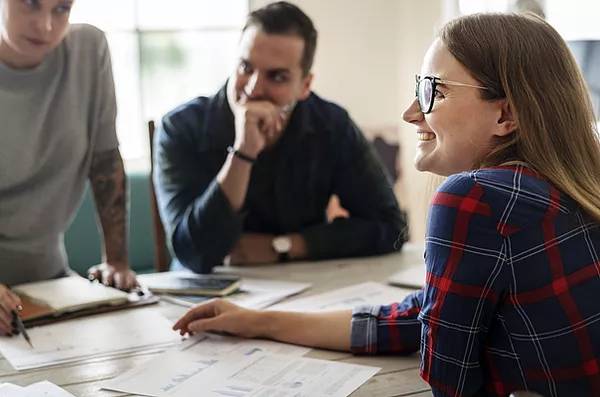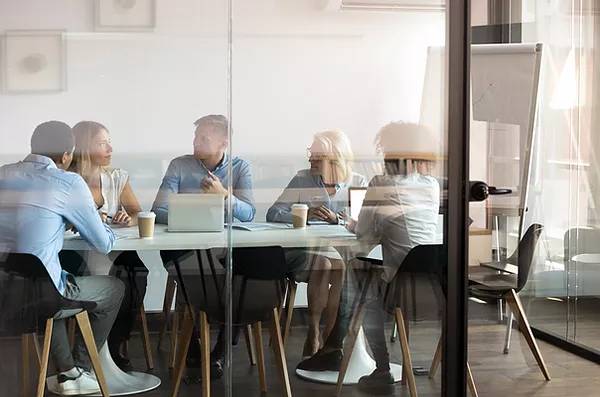 How can FHS EA help?
Mail: we manage company's mail and data boxes on behalf of our clients
Legal administration: in cooperation with an international law firm, we ensure the organization of the general meeting or the preparation of the decision of the sole business share member, which by law must take place at least once a year in order to approve the financial statements
Tax administration: in cooperation with the accounting and tax office, we also ensure the preparation of control reports (the tax returns themselves or the settlement of calls from the CZSO can be resolved by individual agreement beyond the scope of the package)
Financial administration: we manage the common financial agenda, transfers from the company's accounts, including the control of regular payments of concession fees
Why should you use FHS EA services?
Experience: all our team-members have considerable experience in the field and will always draw client's attention to important things
High quality, better price: thanks to our long-term cooperation with accounting and tax experts, we provide their high-quality services at the preferential price
Double control: we proactively inform our clients if, based on our experience, we believe that something needs to be done to meet the necessary requirements for the functioning of the company – we are a second pair of eyes for our clients
Efficiency: we believe that everyone should spend their time effectively and focus primarily on their field – our services will save your time that you can instead invest in the development of your sports career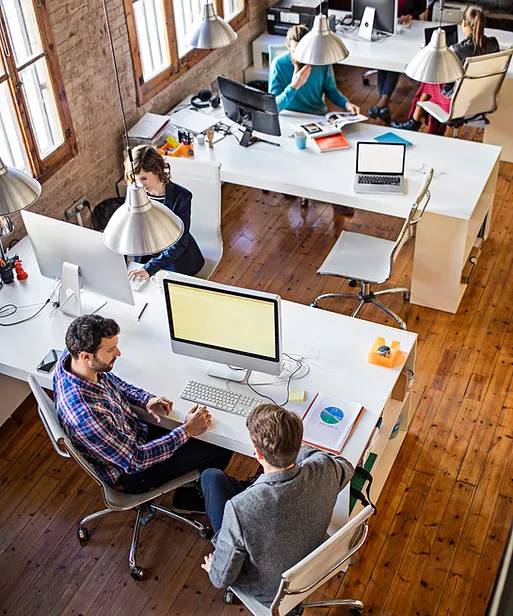 Price for our registered clients
The price includes the following fees to 3rd parties: preparation of control statements by the accounting / tax office and verification of signatures
For non-standard services, the price can be adjusted individually to the satisfaction of our clients
Are you interested in a service?
Do you have any questions?